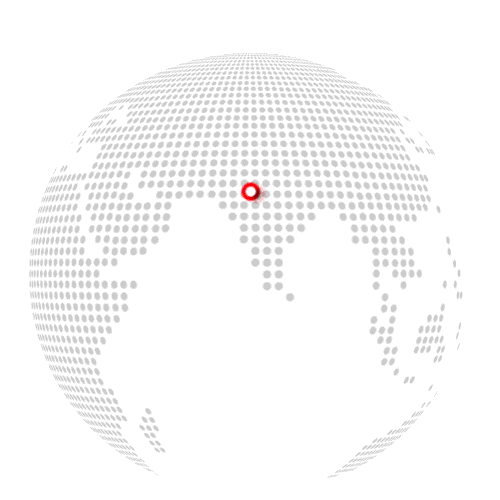 FIND LEGAL SOLUTIONS TO YOUR VISA QUERIES!
FIND LEGAL SOLUTIONS TO YOUR VISA QUERIES!
Frontier Immigration Services (Canada) offers you experienced, trained and knowledgeable advice and counsel for all your needs.
We work with individual people to determine their best career path in Canada and match them with excellent employers locally. With businesses and organizations, we develop the best workforce strategy and succession plan to ensure your team has the right people to serve your clients. Our view encompasses an international approach to building a diverse group of people working towards a common goal.
We are registered with the Immigration Consultants of Canada Regulatory Council (ICCRC) as a Canadian Immigration consulting firm.
We treat each applicant and organization with respect and care and understand their unique and personal needs.
We achieve exceptional results and uphold ourselves, our work, and our ethics to the highest of standards.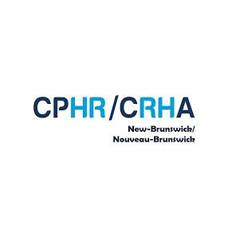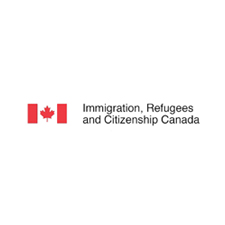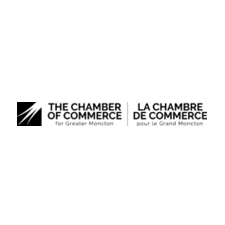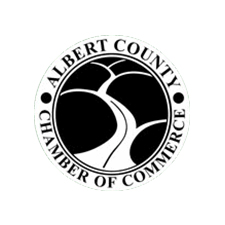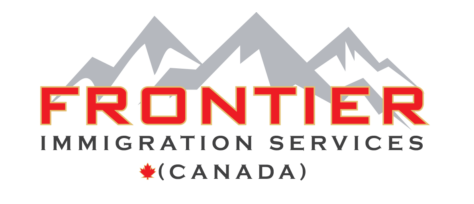 Get in Touch
Head Office: 
Unit-12, 567 Coverdale Road, Riverview. E1B 3K7. New Brunswick. Canada
ZIP Code: E1B 3K7
Phone
+1 506-855-1346 (AST Time Zone)
+1 506-269-3132 (Mobile)
Email
info@frontiercanada.ca