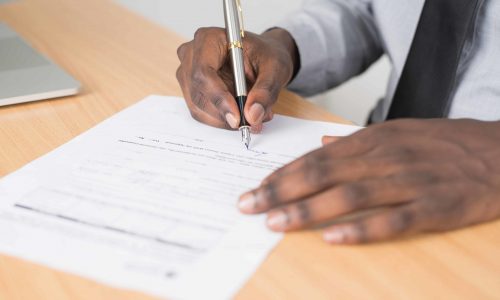 To facilitate immigration in Canada there are both Federal and Provincial programs offered. Currently there are more than 70 different programs offered in Canada. Some programs are designed and are unique to a specific province and others are offered federally. It is our commitment to advise you on the most suitable program to apply for.
Most programs are merit based and applicants must prove that they have the required education, language, and experience to qualify. The most successful applicants score very high in these abilities. Immigration Refugee and Canadian Citizenship (IRCC) recognizes foreign education if verified. Verification must be obtained from an approved agency. Language abilities are determined by the results of an approved test IELTS, CELPIP or TEF.
A valid job offer may increase your chances to immigrate; however, you will still need to meet IRCC or Provincial (PNP) Eligibility Requirements. Therefore, we need to do a Preliminary Assement to verify that you meet eligibility requirements. Also, during this step we evaluate your profile to see the best path forward.
Frontier Canada Immigration Services
Regardless of how you are looking at moving to Canada the following information is important regarding the documents that will be required.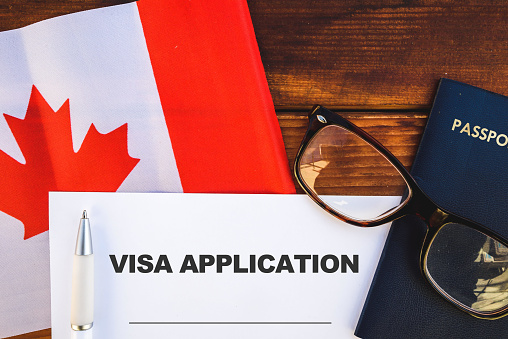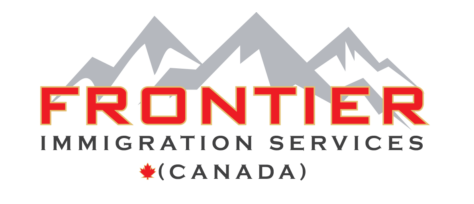 Get in Touch
Head Office
567 Coverdale Road, Suite #12, Riverview, NB Canada
ZIP Code: E1B 3K7
Phone
+1 506-855-1346 (AST Time Zone)
+1 506-269-3132 (Mobile)
Email
info@frontiercanada.ca